WARRANTY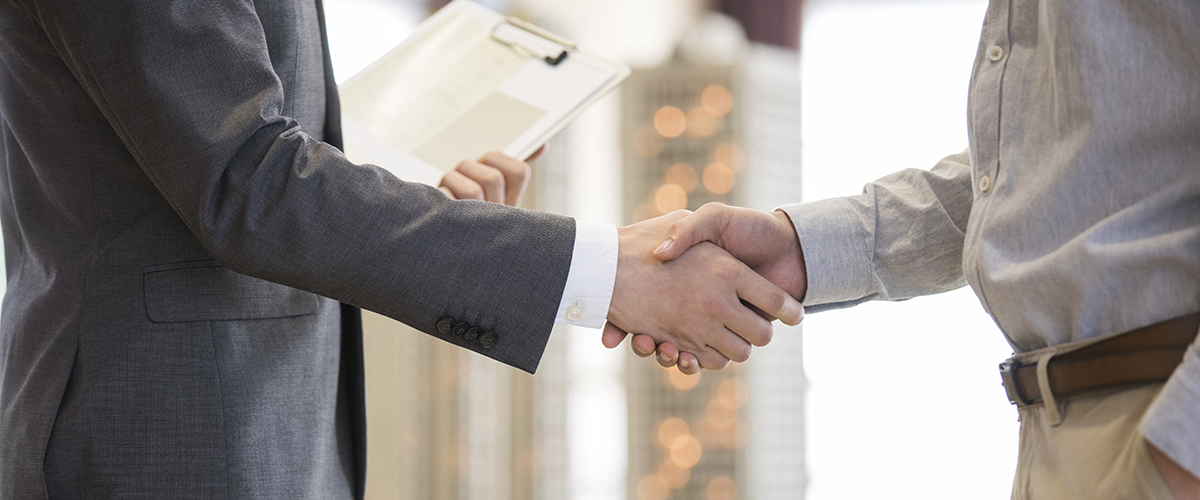 Your DAEWOO engine is warranted under the terms and conditions of the warranty guide provided.
In the unlikely event of a claim being required, our warranty will indemnify the purchaser for the following costs associated with making the repair.
For any unlike event, please contact the local dealer or distributor for problem-solving.
·Travel
·Labour
·Materials
·Related engine damage caused by the initial failure.